Professional Roofing Services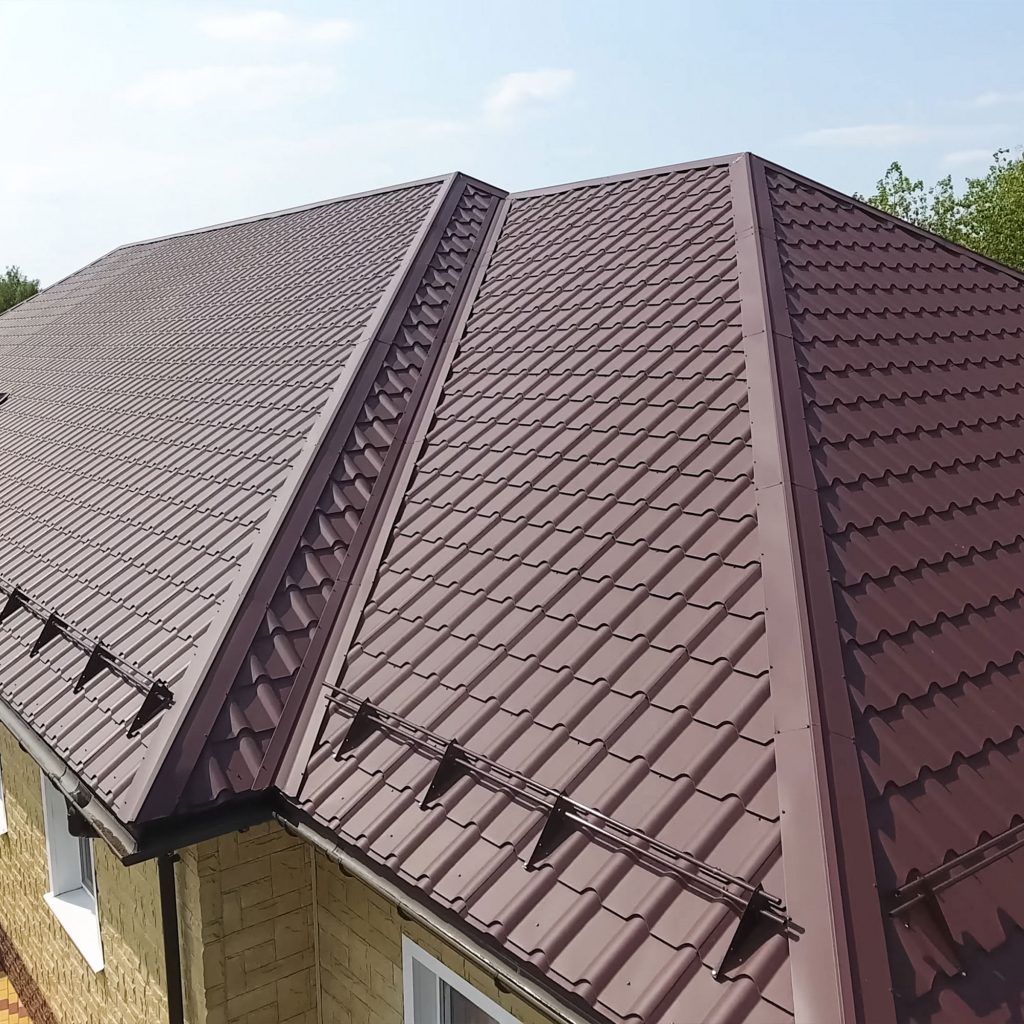 Roofing Repair, Installation, And Maintenance:
Our trusted roofing experts will complete any commercial project on schedule and provide a complete list of roofing services. At AA Construction and Remodeling, we want to work and grow with you the same way we want our own company to grow. We specialize in shingle roofing installation, metal roofing, and roofing installation, maintenance, and repair for your residential and commercial project since no job is too big or too small for us.
If you are looking for a durable choice for your roofing project, metal should be your first option. The durability of metal Roofing is up to 60 years when properly cared for and well maintained. For AA Construction and Remodeling, we have been working on residential and commercial sites for several years and have created a portfolio of return customers who keep choosing us among our competitors.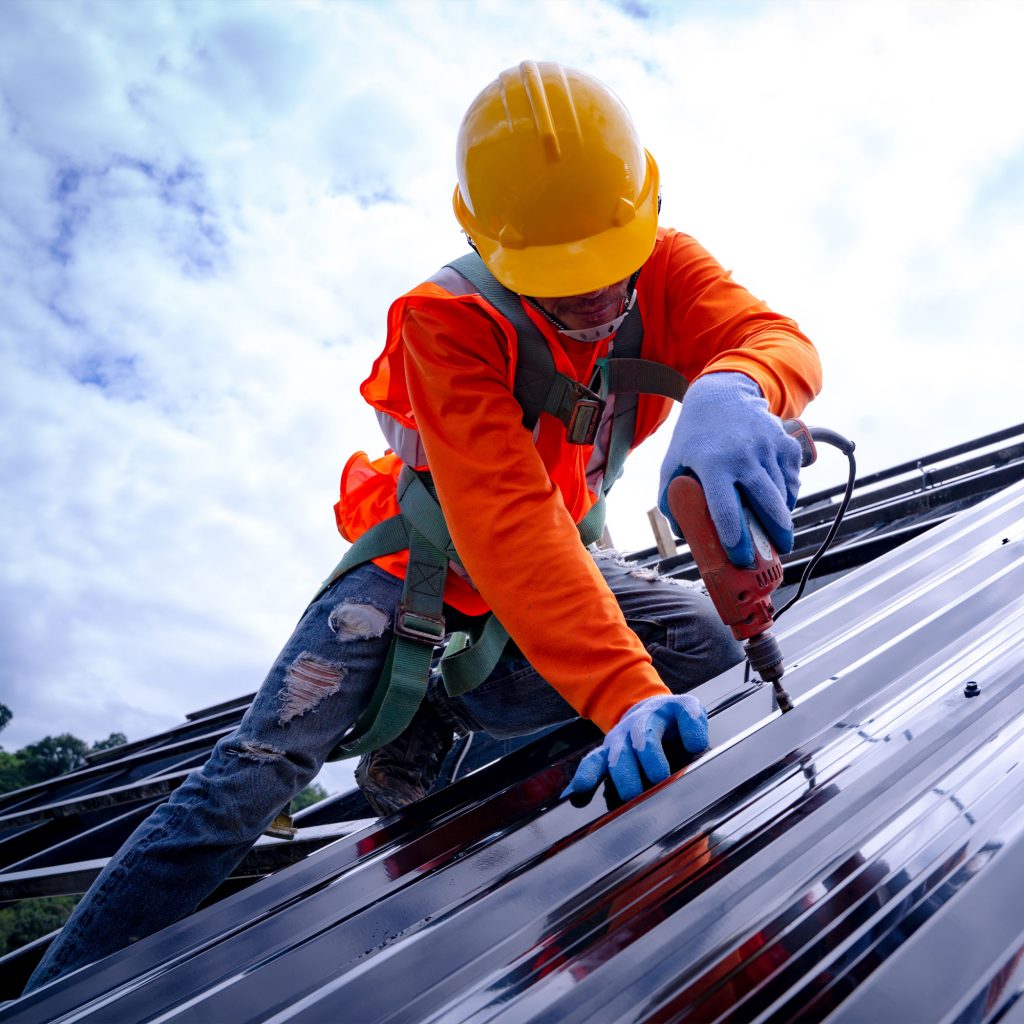 Want To Know More About Our Roofing Services?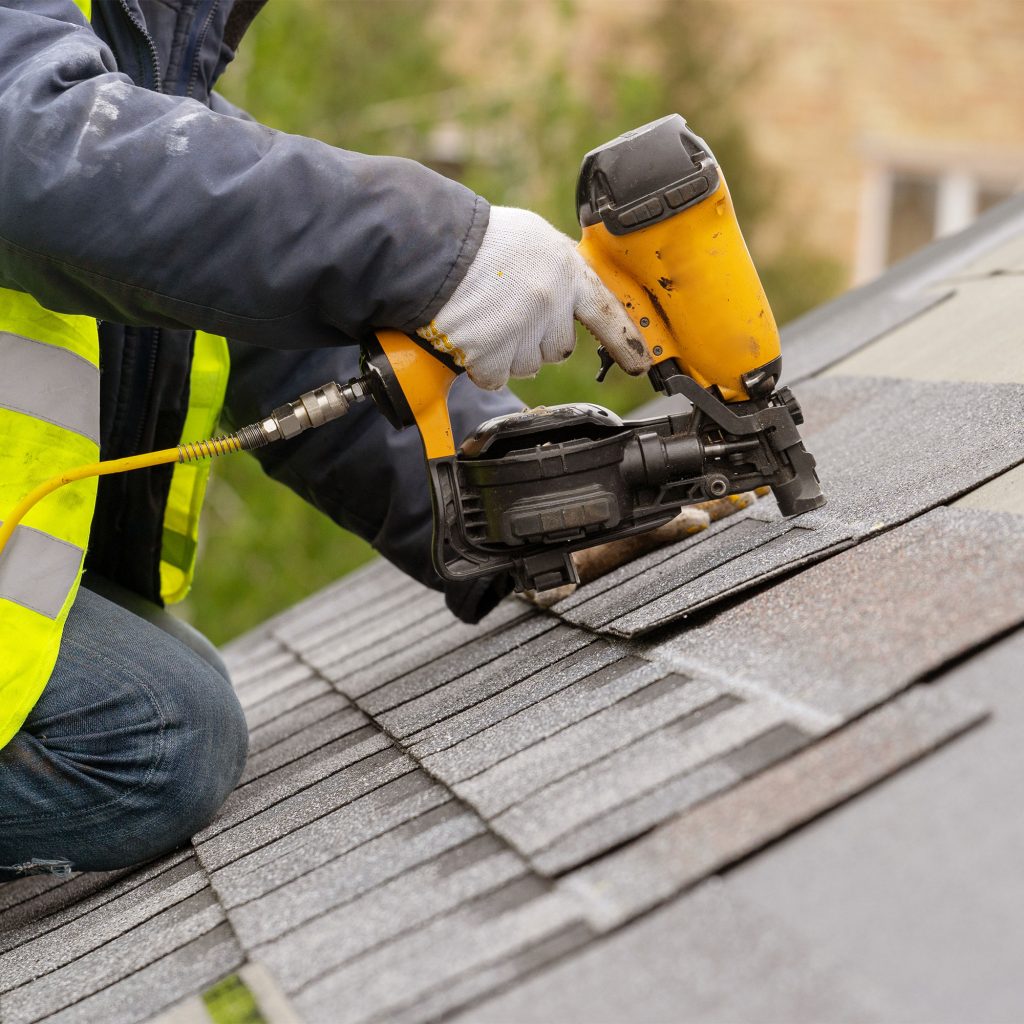 Shingle roofs are one of the most common roofing options and are effective in all weather conditions. While the initial investment is low, you have to keep in mind that it will eventually need to get replaced after at least 20 years and that you can also opt for more impact-resistant alternatives.
Why Installing Shingle Roofing?
Want To Know More About Our Roofing Services?
Why Hiring AA Construction and Remodeling Roofers?