SERVICE EXCELLENCE FOR MAXIMUM VALUE
Whether you want to remodel your kitchen, update your bathroom, or repair a broken step on your deck, AA Construction and Remodeling have you covered. We are happy to assist you with home maintenance services of almost any scope, large or small, and we will finish on time and on budget. Our maintenance technicians pride themselves on providing quality workmanship, but we place the same emphasis on the customer service you receive.
From your first interaction with us until long after the job is completed, you will be treated with respect and courtesy. We offer free estimates, honest pricing, and a fast turnaround time. At AA Construction and Remodeling, we value our clients and want you to recognize the value of choosing us. Find out what so many happy homeowners already know: AA Construction and Remodeling LLC is the name to trust for exceptional home repair services.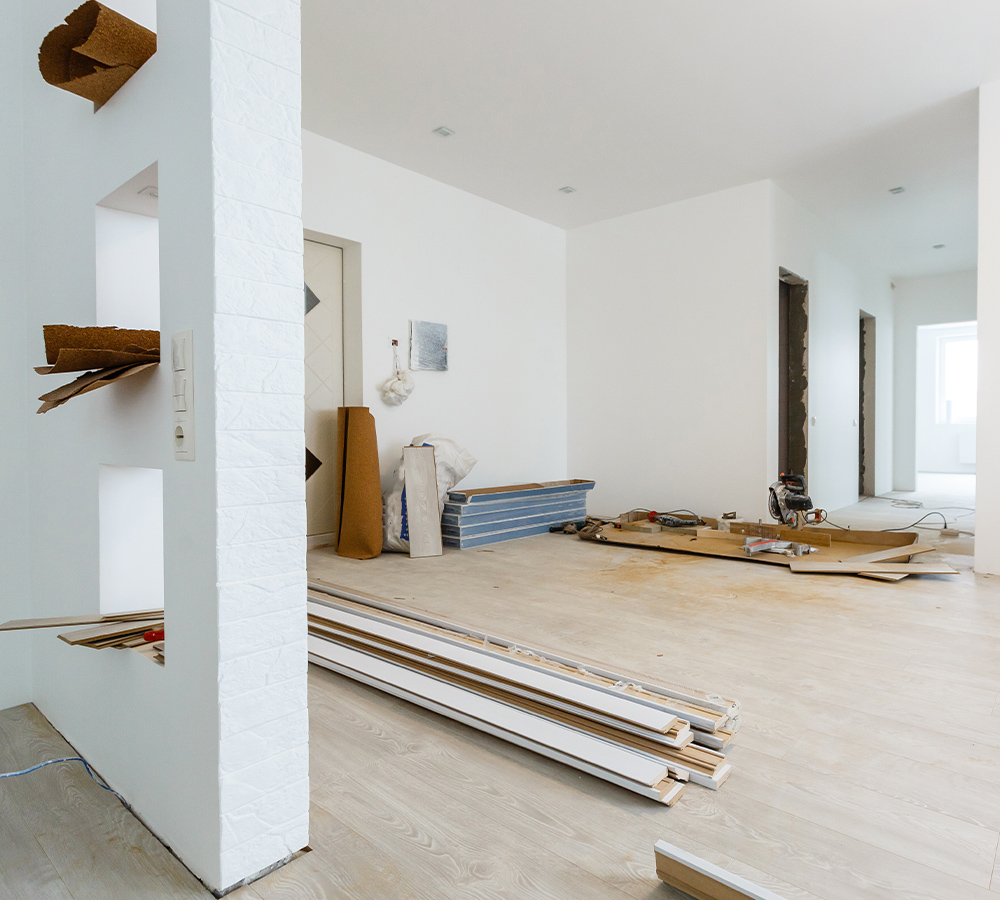 Enhance the interior or exterior of your home or business using our construction and remodeling services. Whether you need a new floor, new windows, or a renovated kitchen, trust our team to provide you with the best workmanship and customer service in the industry. With more than 35 years of experience, we can transform your space into something spectacular.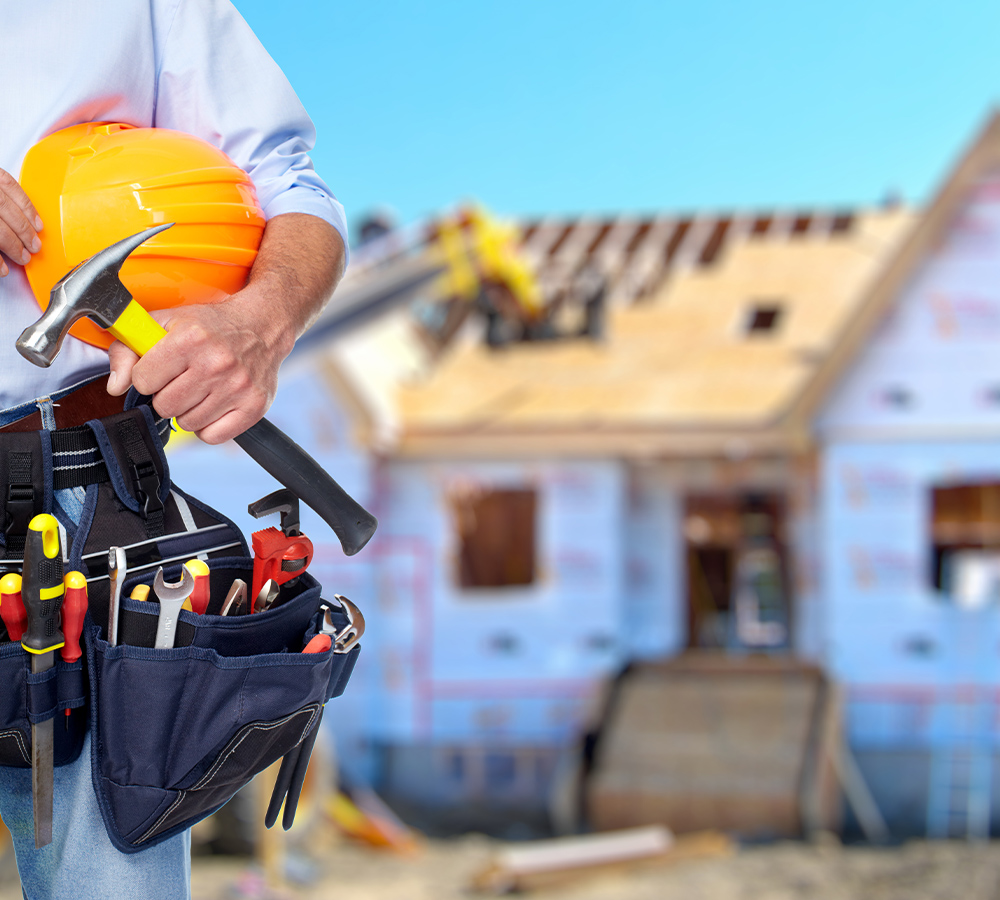 Everything starts with pre-construction services. As soon as the journey for a new building project begins, there is a number of tasks and questions that the team should look into. Simply put, this is the time where an idea is gradually turning into an actual project and that practical aspects of the vision in discussion are analyzed.
It is also a first effort for the team members to acquire a better understanding of the potential project costs and expectations. The earlier in the project the tougher it is to predict the total cost of a new building structure or a renovation project.
Do you need a free estimate?
Remodeling your home is a great step not only to improve the value and age of the home, but also to improve your comfort and personal happiness in your home. We want you to achieve the unique vision you have for your home.
Home improvement and remodeling services will improve your overall quality of life and increase the durability of your home. Updating your kitchen in time for the holidays is a great opportunity to celebrate or welcome the family home. Upgrading your porch or patio allows the backyard to be used and enjoyed more frequently, and remodeling the basement turns storage and disuse space into a valuable and useful asset for the home and family.